THE PRODUCERS
MORE Productions
is a creative content development and consulting firm that works in multiple sectors, including feature films (e.g.
Silence
,
The Ticket
), documentaries, short films, comic books, stage plays, concerts and live events, children's literature and impact campaigns. We are currently in post-production on a feature documentary called
Clarkston
; are presently producing allegorical comic series through
Cave Pictures Publishing
; have done impact campaigns for feature films such as
The Great Gilly Hopkins
(objective was to bring more families of faith and the broader faith community into foster care); and produced
Babette's Feast
off-Broadway last year. Additionally, MORE has provided consulting services around culture creation and impact and conducted research into Gen Z and how best to reach and mobilize that demographic.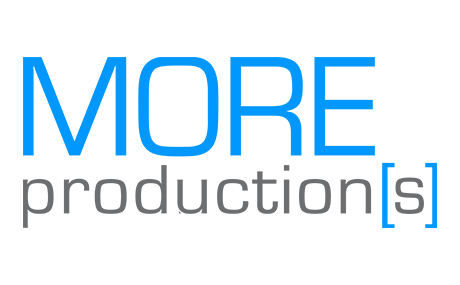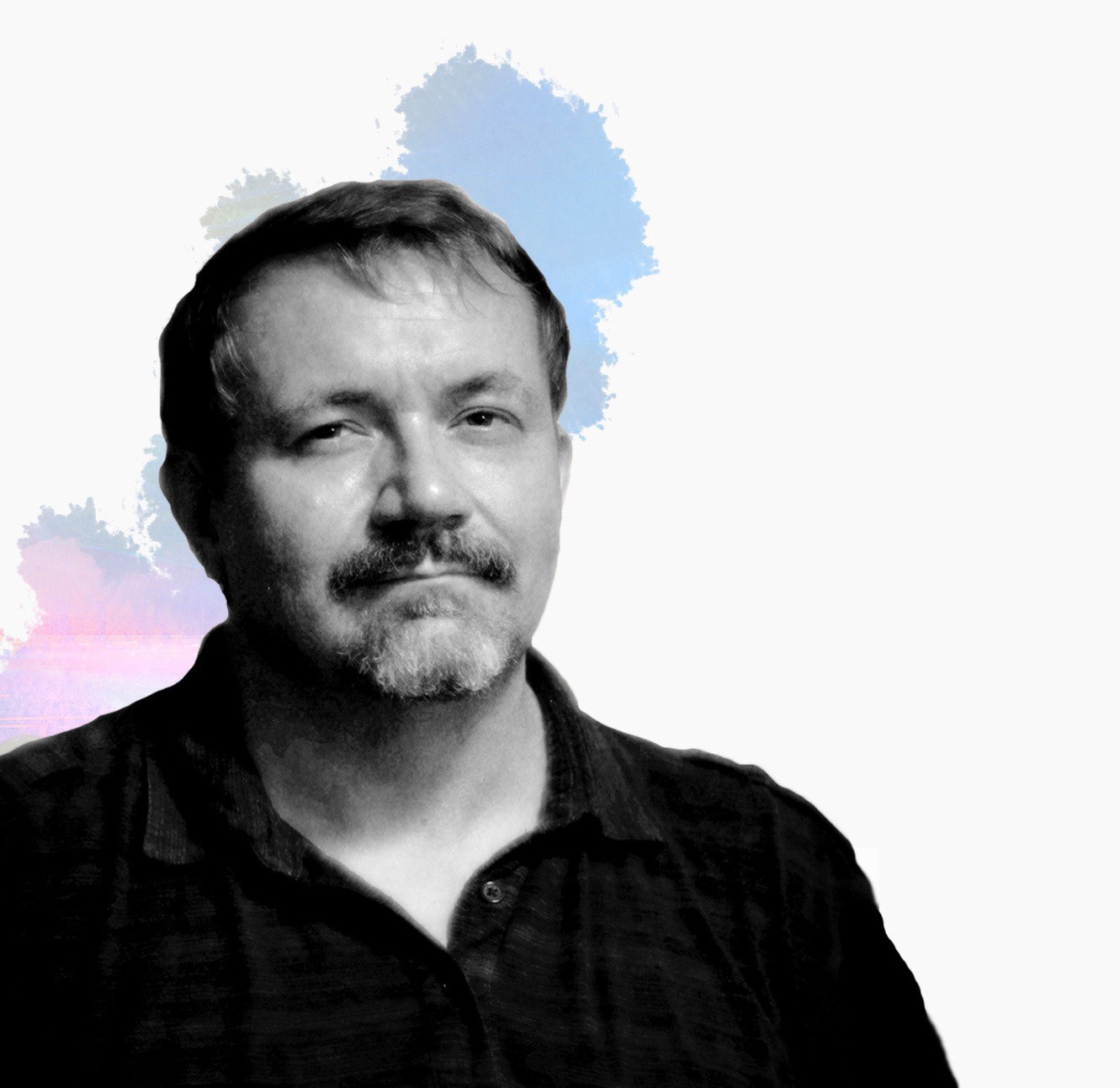 Tod Polson received both his BFA and MFA from The California Institute of the Arts (Cal/Arts) under scholarship from the Walt Disney Co. His student film, Al Tudi Tuhak, won many awards including the Student Oscar. Between degrees, Tod apprenticed under the Oscar winning team of Chuck Jones, and Maurice Noble. Tod has worked extensively as a director, designer, and teacher, helping develop a variety of projects all over the world. Some of these projects include: the Emmy award winning El Tigre for Nickelodeon, the Oscar nominated feature
The Secret of Kells
, and the Golden Globe nominated,
The Book Of Life
. His animation design book, The Noble Approach, Maurice Noble and the Zen of Animation was published by Chronicle Books LLC.
We have an amazing team of freelance animators from all over the world, who have been brought together by their shared passion for this project:

Andrew Dous, Dubai
Rodd Miller, Thailand
Frederick Gardner, United States
Alejandro Reyes, Mexico
Mike Polvani, United States
Jeremie Becquer, Luxembourg
Jazno Francoeur, United States
Ricardo Barahona, El Salvador
Daniele Barone, Italy
Erini Fahim, Canada
Nathan Maetzener, Canada
OUR PARTNERS
Special thanks to the following partners who have supported the 21 Martyrs film by donating Indiegogo rewards, advising on the project, sharing the project with their network, and participating in promotional materials. 
PRODUCERS AND CONTRIBUTORS 
Executive Producer


Christianity Today Magazine
John Wesley Johnson
Financial

 Supporters


We couldn't do this without the many people who have come alongside us financially. Many have supported through our initial crowdfunding campaign on Indiegogo or by donating here on the website. They are listed here, in no particular order. Other contributors have wished to remain anonymous. 
Hunt Family
Alfred and Sahar Smith
Jedd Medefind
Mary 
Larry Short
Philip and Lamar Meaders
Robert E Stafford DDS
Ernst Lutz
Sandy Hennawi
Steve Taylor
Richard Hogue
James McPherson
Shannon
Rev. Michael and Nancy VandenBerg
Mark
John
Paul
Ken Liu
Bishop Narayan Sharma
Michael Shipp
Sawyer Lake
Christina Guirguis
Andrew 
Phoebe Farag Mikhail
Santiago Lopez Jover
Carol & Gino
Bruce Shaw
Magdo
Barry and Vi McVay
Carlos Campo
Elizabeth
Marcia Lynch
Eddie Fam
Jesse Wightman
Laura Morris
Michael
Hanan Atalla
Christopher Hanani
Reem Tadros
Christine Farag
Phebe Meyer
Kevin O'Brien
Kent Hill
Matt & Maria Jacoby
Don L
Kenneth D
Erik T
Tomm M
Marcel S
John K
Michael B
John K
Marcel S
Tomm Moore
Erik T
Don L
Kenneth D
Hannah M
Matthew G
Robert B
Jason C
Charbel B
Heather D
Randy H
Andrew H
Sylvia M
Jonathan C
Maneesa G
Carina M
Kylart [Art by Kyla]
Alijah M
Sally A
Hany G
Fadi
Elizabeth A
Maged S
Mia and Lara
Tracy A
Eugene E
Bob Thornton
Eddie B
Clare K
Micah G
Tan M
North American Thebaid Photographic Pilgrimage Project
Derrick B
Kirsten and David Mount